Building Family, Community, Public Safety and Economic Prosperity
Building Family, Community,
Public Safety and Economic Prosperity
DENTON COUNTY COMMISSION
Putting Denton County Families First
While new growth is exciting, Dan believes in making sure the citizens of Denton County benefit with each development, corporate re-location and office addition.
Born in Ft. Worth, TX-Dan grew up in the surrounding cities of Carrollton and Flower Mound and is a graduate of Marcus High School. Dan learned early about the value of hard work, perseverance and team work. He joined the United States Marine Corps immediately after graduating High School and was stationed at Camp Pendleton, CA assigned to 1st Battalion, 5th Marines, Bravo Company as a Rifleman.
Frisco Firefighters Association
Jared Patterson
State Representative for HD 106
Tracy Murphree
Denton County Sheriff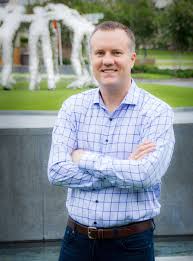 Brian Livingston
Frisco City Council – Place 6
Michael Truitt
Denton County Constable for PCT#2
Shelby Williams
Plano City Council
Joe Wright
Collin County Constable Precinct 4
Mike Rumfield
Collin County Chief Deputy Constable Precinct 4
Mark Renfro
Treasurer Leadership Prep School Board Member
Jacob Makuvyre
Leadership Prep School Board Member
"Putting Denton County's Families First"
Early Voting May. 16th - 20th
Voting Locations
Election Day - May 24th
Election Day Voting Locations
Sign up below to receive campaign updates!